Dancing Bear Enlightenment Academy
The Dancing Bear Enlightenment Academy is an online resource for Holistic Transformational Training, Summits, Holistic Transformation Podcast, and other services to help Holistic Professionals transform their own & their clients lives through Holistic Medical Intuition.

Dancing Bear Healing Center
The Dancing Bear Healing Center is an Online Holistic Health resource based on the wisdom of Traditional Chinese Medicine, Medical Hypnotherapy, Energy & Shamanic healing practices, as well as other alternative techniques to bring people back to optimal health & maintain that health.

Dancing Bear Way
The Dancing Bear Way is an online resource of Free information on holistic health, spirituaity & related articles from various sources.

ADBO Consulting supports a wide variety of consulting services in the tecnology, research, and support services area.
If you are just getting started with your online business we can connect you will the most cost effective ways to get tarted, help you buy creating a plan for you to follow, and show you special affiliate programs where you can get services at a discounted rate.
The World is Changing
Globally everyting is changing, humanities vibration is increasing. The old ways no longer work. "All lies are being revealed". We are here to help, you are not alone. Dr Beverly is availalbe for FREE 15-minute consultations to explore how we might best facilitate your specific journey.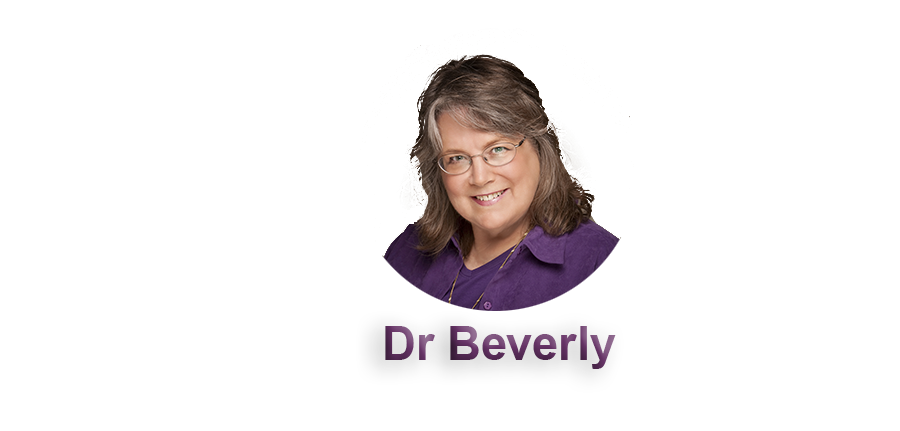 Holistic Professionals
If you are a Holistic Professional then we have a great programs to enhance your skill set to take your work to a higher vibrational level and even become a Holistic Medical Intuitive. We also have many free and very low cost mini and small classes available as well. Visit our app for this content.
Book a Free 15-minute consultation with Dr. Beverly HERE to see how we can help you!
---
Articles, Events, &
Stuff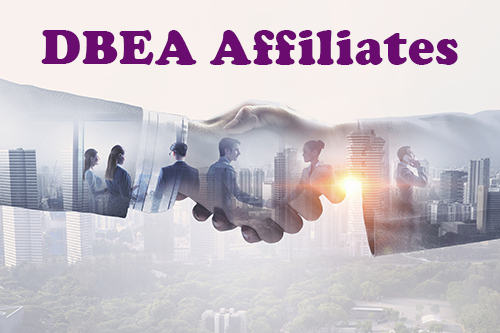 Companies we are either currently or in the past done business with that we feel will help other holistic professionals.
Read More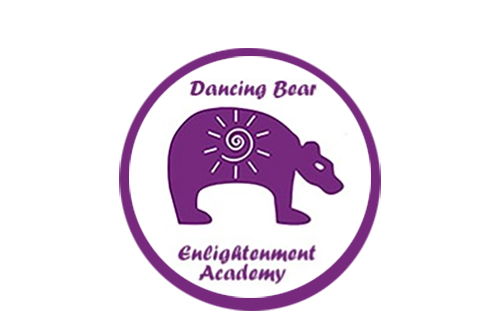 Our Podcast & event Channel on YouTube with interviews of expert holistic transformational professionals. Audio only on SimpleCast, Spotify, & Apple.
Read More